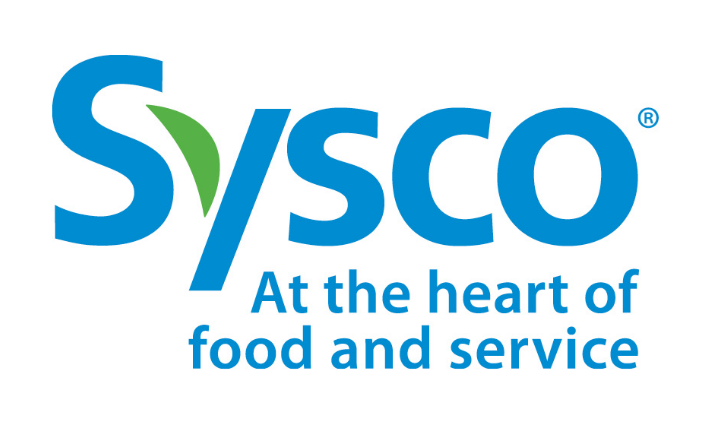 Sysco
Sysco is the global leader in selling, marketing, and distributing food and other supplies to restaurants and other valued customers. As the world's largest food distribution company with over fifty years in business.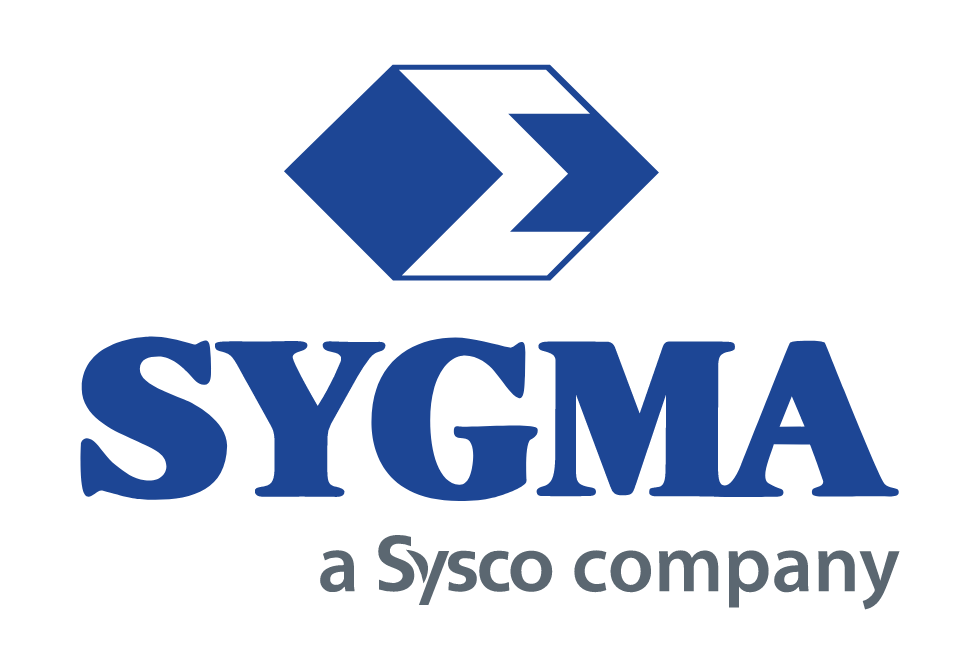 Sygma
For over 30 years, SYGMA has provided quality food products and other supplies at a high value, offering customers the best price possible while ensuring order efficiency, accuracy, and timely delivery.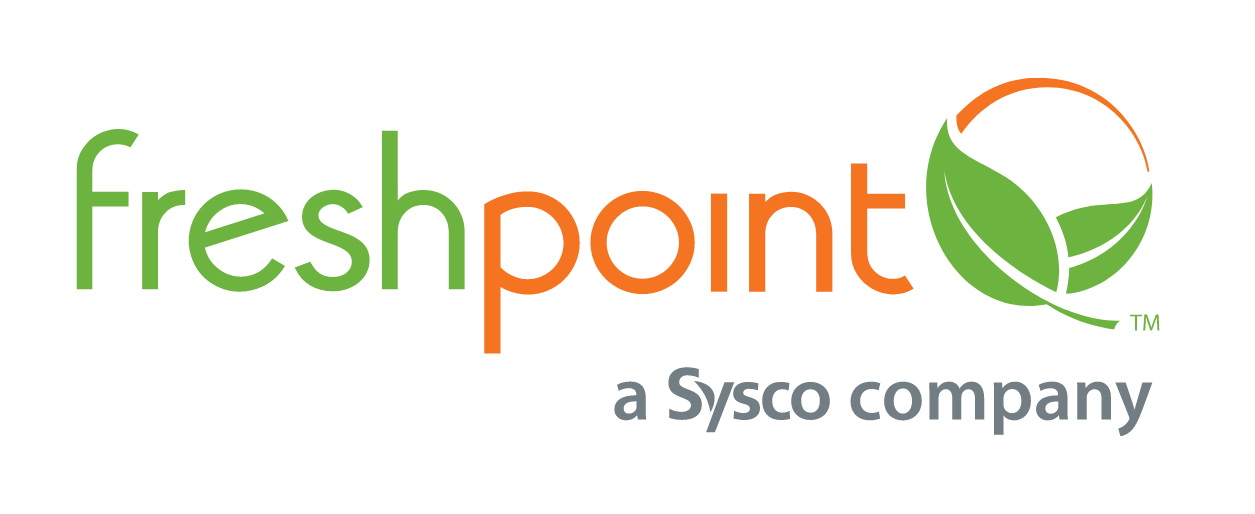 FreshPoint
FreshPoint is a premier North American produce distributor specializing in fresh fruits and vegetables. Freshpoint provides today's chefs with the ingredients they need to create tomorrow's culinary masterpieces.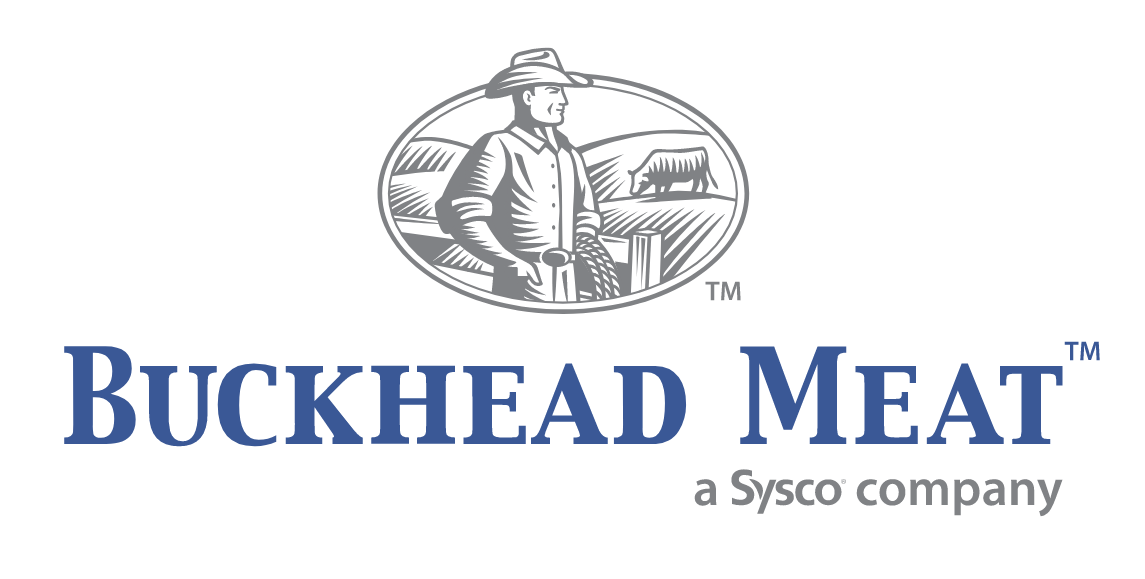 Buckhead Meats
Buckhead Meats proudly produces a line of first-rate products that include: steaks, lamb, pork, sea products, and more. Buckhead Meats is committed to providing the highest quality meat products available.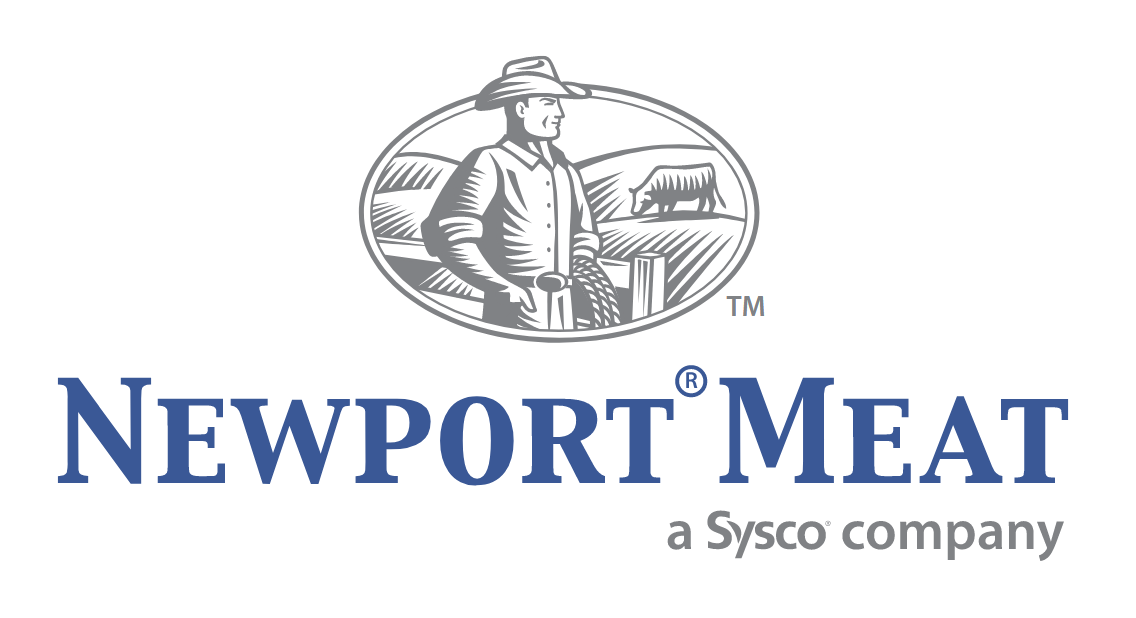 Newport Meats
Newport is committed to being a meat-industry steward at the forefront of sustainable practices. Newport has selectively sourced farmers committed to the ethical and sustainable raising of animals.

GuestSupply
Guest Supply is one of the most extensive distribution and strategic sourcing networks in the world. Guest Supply is uniquely positioned to fulfill any need with a full spectrum of more than 30,000 products.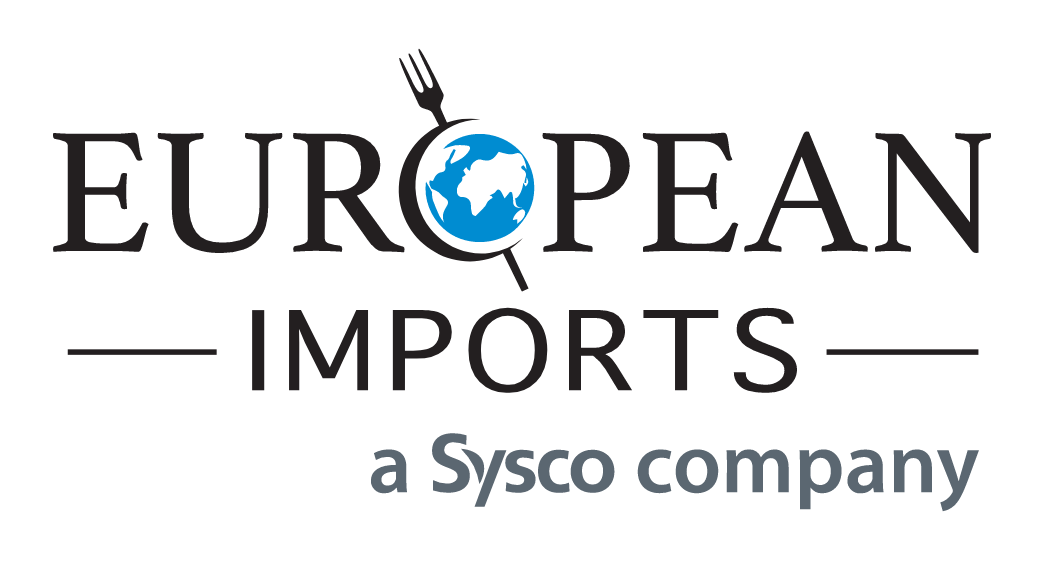 European Imports
An importer and distributor of the finest imported, artisan and domestic cheeses, specialty food, meats and pastries. European Imports efficiently provides customers with products that can make any store stand out.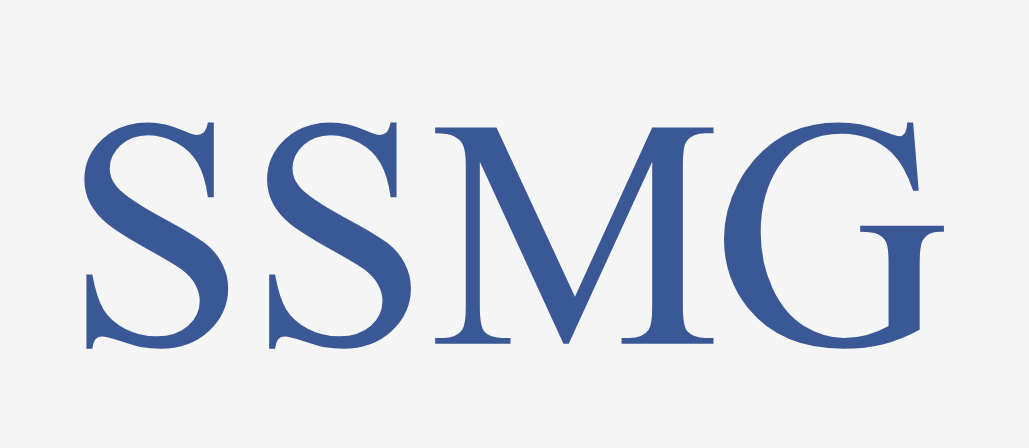 Sysco Specialty Meat Group
Our specialty meat companies are some of the industry's largest and most reputable meat purveyors, supplying proteins of the highest standards to Sysco customers daily.